Charlotte's Premier Bourbon Society
Building Our Community Through A Love of Bourbon
Become A Member
For us, it's not just about the Bourbon. It's about being immersed in the experience encapsulated by good people, quality spirits, and giving back to the community. Apply today to join Charlotte's largest and most active bourbon society.
Our pledge is to provide a calendar of events that keeps our CBS members current on the local Charlotte whiskey scene and promote our local establishment partners. As we enter a post-COVID environment, we plan to host exclusive access to in-person and virtual events. We'll also keep our CBS apparel fresh for you to wear proudly as the seasons change.
Private Single Barrel (SiB) picks are the new allocated bourbon.  CBS members, as well as bourbon novices and enthusiasts often ask how we determine who gets these "one-of-a-kind" barrels.
The answer is easy.  We've created the Charlotte Bourbon Society Hospitality Barrel Pick Panel.  Our panel is the "best of the best" mixologists and owners/operators in the city of Charlotte.  Curating craft cocktails is an art, and our local mixologists are palate pleasers.
Learn More About Barrel Picks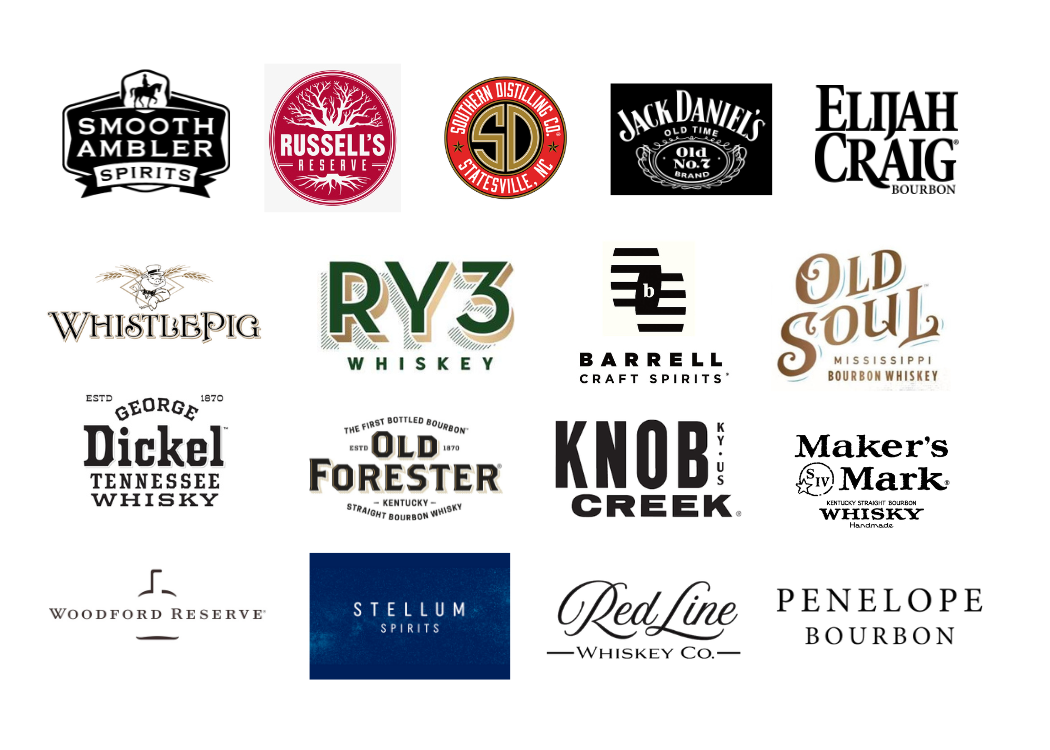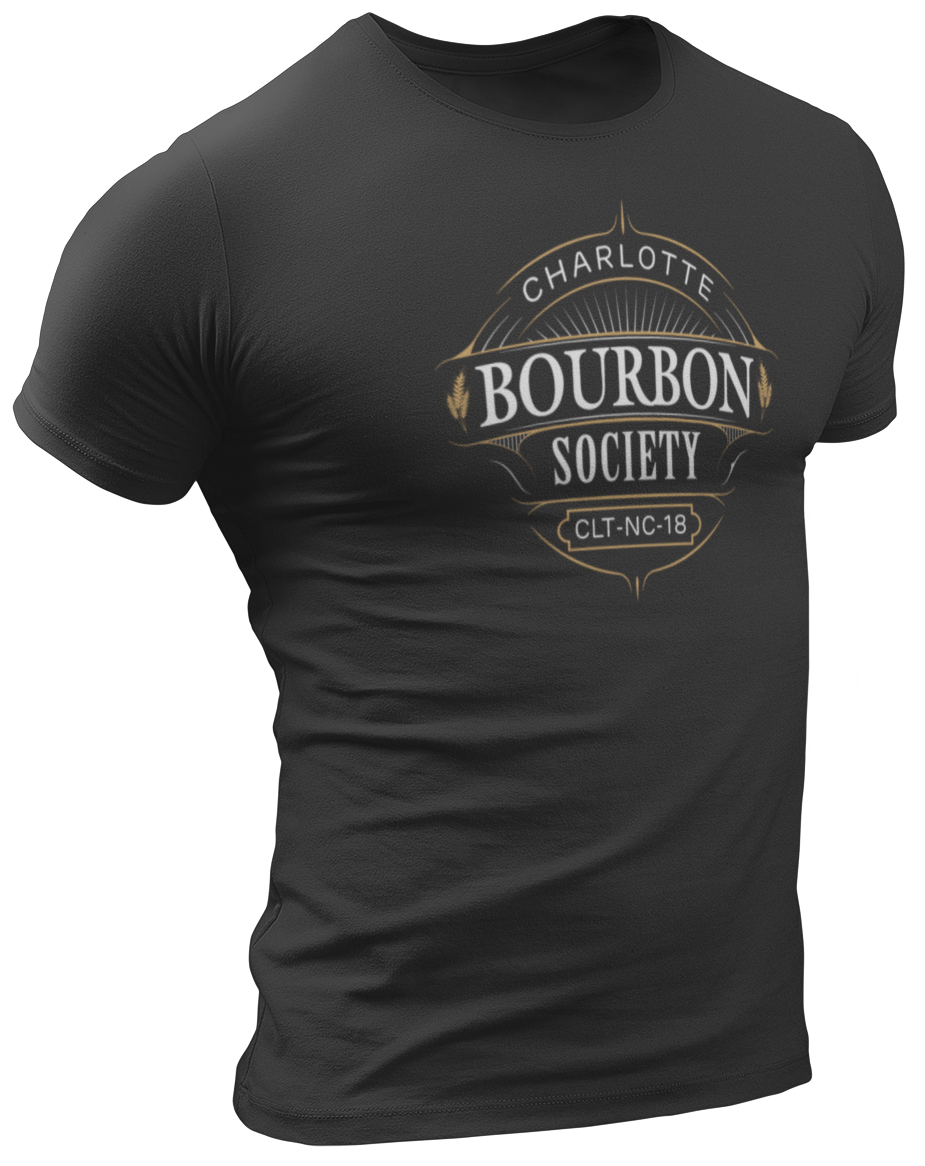 Browse our online store today to get all your CLT Bourbon Society swag!
"I've lived in the Charlotte community for nearly 30 years, and have watched the growth of our restaurant and bar scene become what it is today. The Charlotte Bourbon Society was initially founded to support heart and cardiovascular awareness. Our goal is to continue to support our community and give back to those who have been impacted by Covid-19.

Ken Bernardo

Co-Founder of The Charlotte Bourbon Society
"Never ever save old bottles of bourbon, they're meant to be enjoyed with friends and family at the moment. It's not about the whiskey, it's about the lives you touch and the people you meet, and the whiskey is a by-product of a good relationship.

Freddie Johnson

Third Generation – Distillery VIP Visitor Lead Buffalo Trace